Photos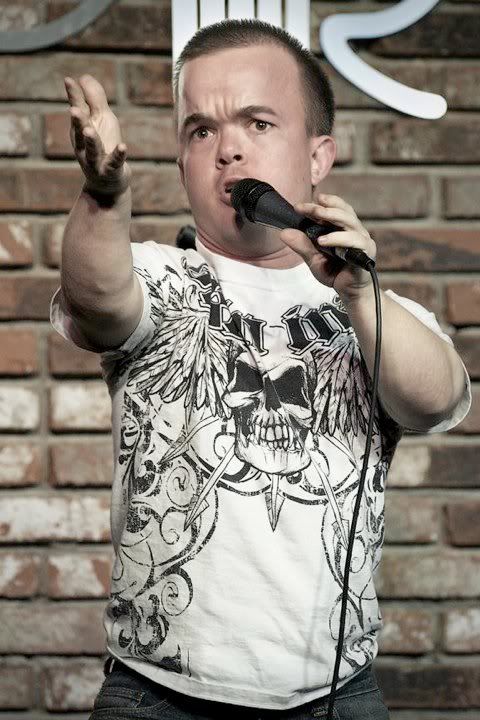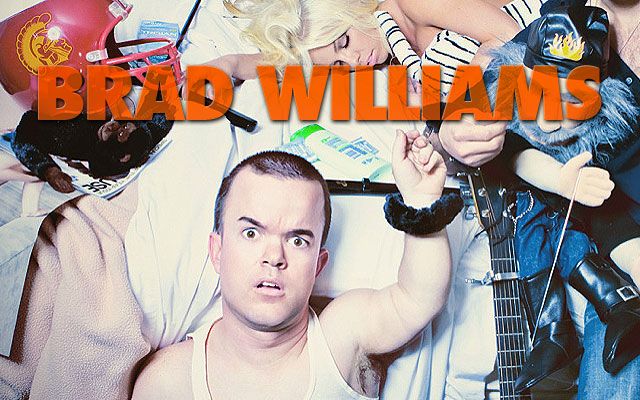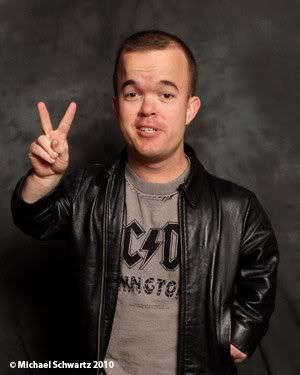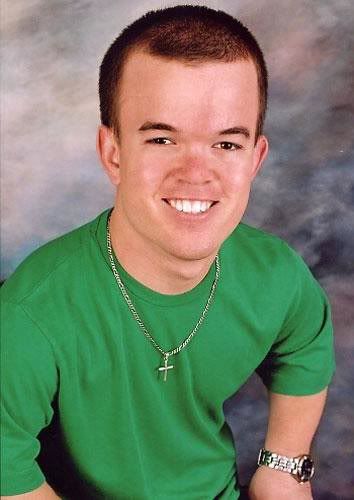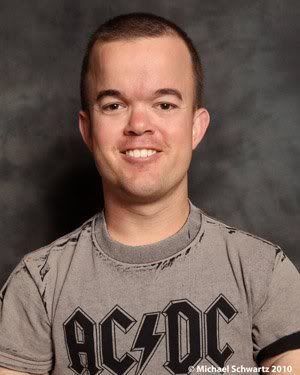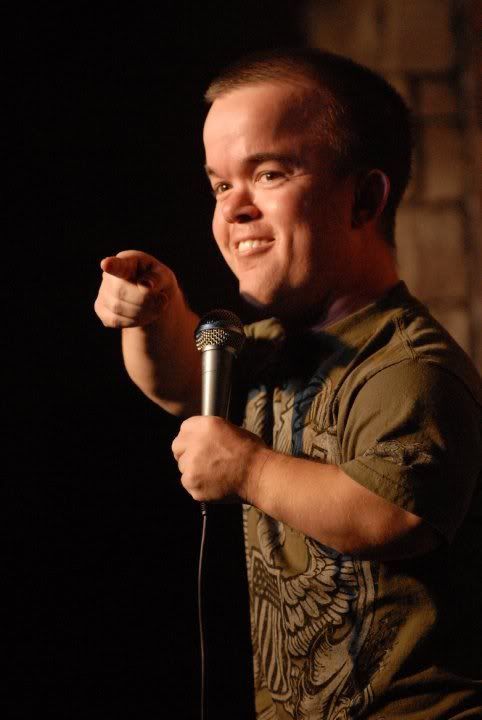 Brad Williams
In order to keep up with Kim, Khloe Kardashian leaked her own nude pic. http://t.co/8NZ3W5R4lY
Enjoy your weekend. Here's a dwarf on a tire swing. http://t.co/KrOB98A6q7

In today's performance of "My Life," the part of the girlfriend will be played by the Kraft Mac and Cheese

@kevinandbean Two weeks in and I've lost my security key card twice. I'm officially the @thekevinryder of @LIVE105

After copious amounts of research, I can finally confirm that if you swallow bubble gum, you do not fart a bubble.