Photos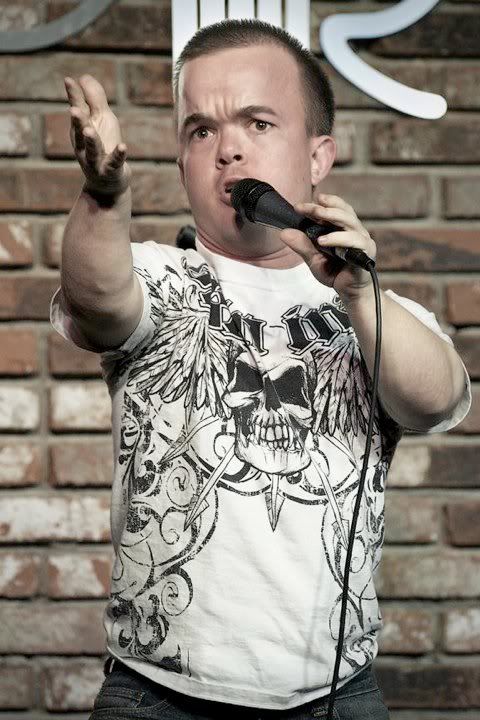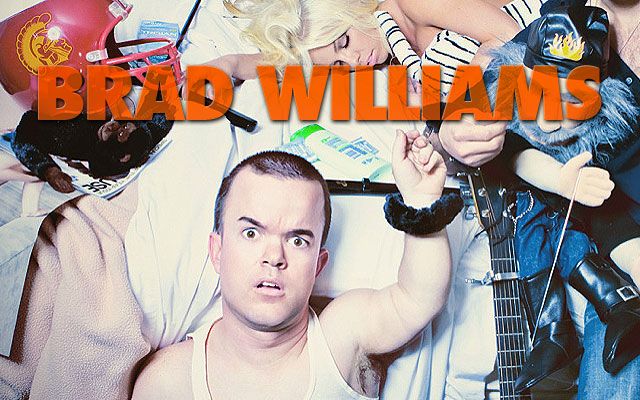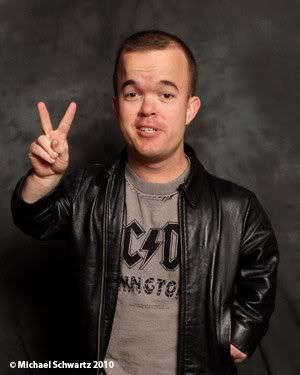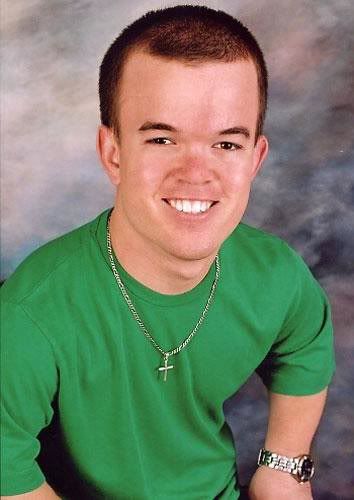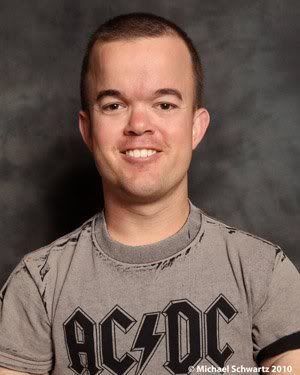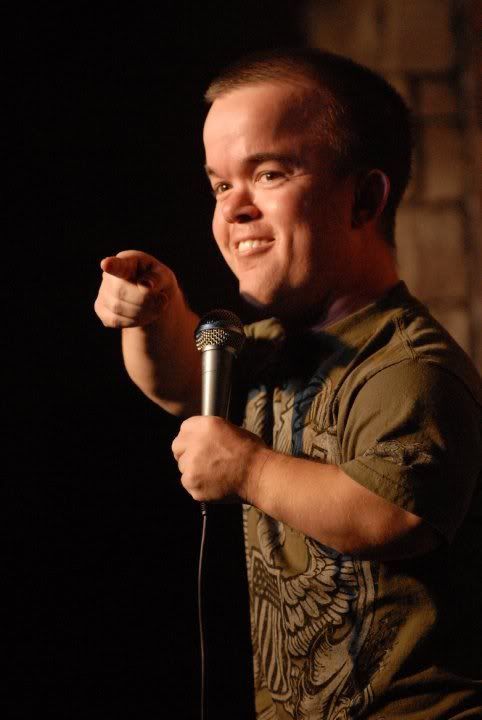 Brad Williams
"It's not your name, but rather your actions that determine how people view you."--Larry McHorsefuck

In a recent study, it was found that 69% of people find something dirty in every sentence.

Big thanks to Dave @Attell for having me on his new Comedy Central show. Had a blast in NYC http://t.co/CFEBdHcVBA
RT @Schlarbs: Forget NPR, You're my new favorite! #podcast #aboutlastnight @adamraycomedy @funnybrad @SteveSimeone
I apologize but due to an acting job, I'm going to have to cancel my appearances next week at the Hartford @FunnyBoneCT I will reschedule.