Photos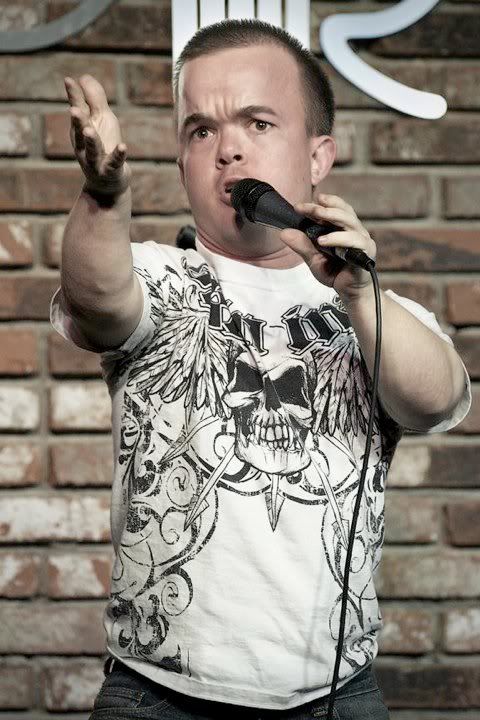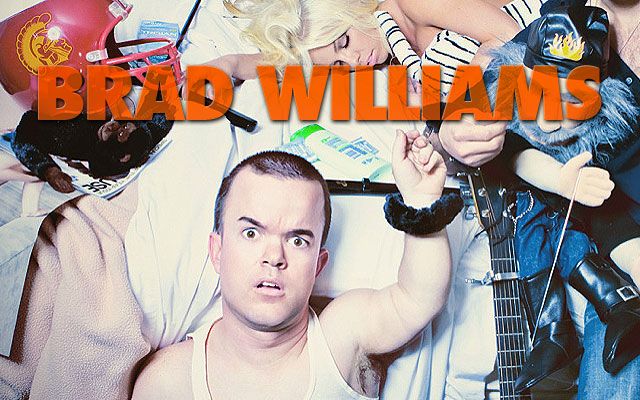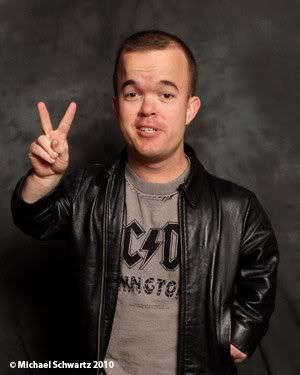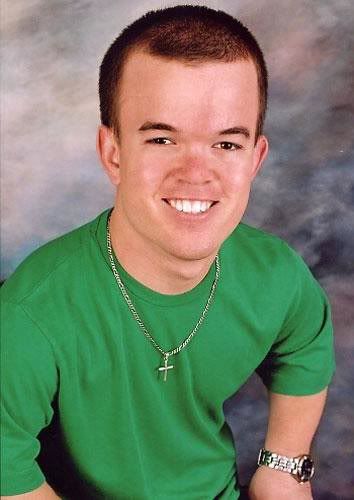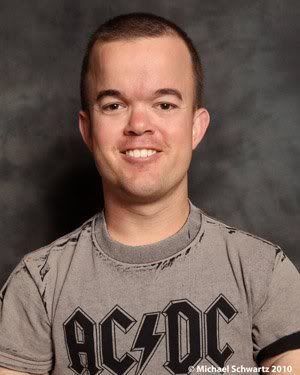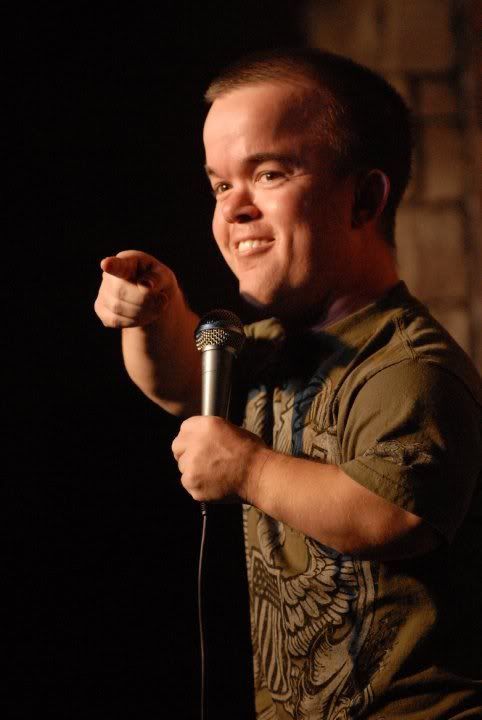 Brad Williams
Took my 2nd self-defense class, so anyone who feels like attacking me with a slow right handed punch better watch the hell out

@audious757 @EddieIfft you're an asshole if you don't. Those wrestlers gotta eat
An inspiring chat with super manager @BarryKatz in this week's AboutLastNightPodcast. Avail on #iTunes #Stitcher... http://t.co/2BKu0iN008

Vegas! I'll be performing Friday Oct 24 at the Mandalay Bay at 9pm and at South Point Casino at midnight. Come get weird

Yeah, but has anyone ever NOT gotten laid because they have a Zack Morris poster?