Photos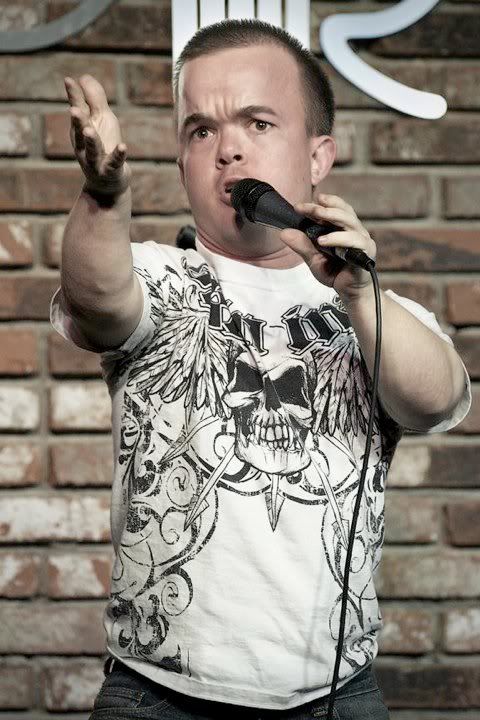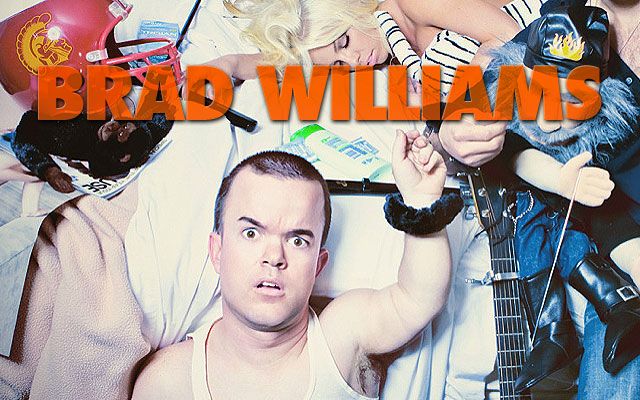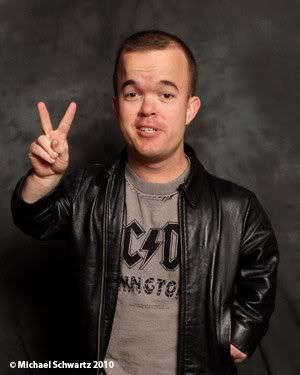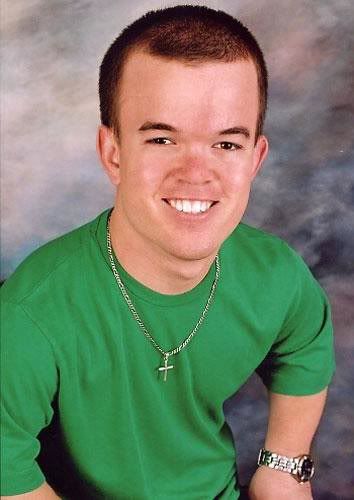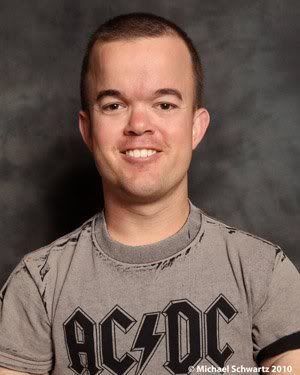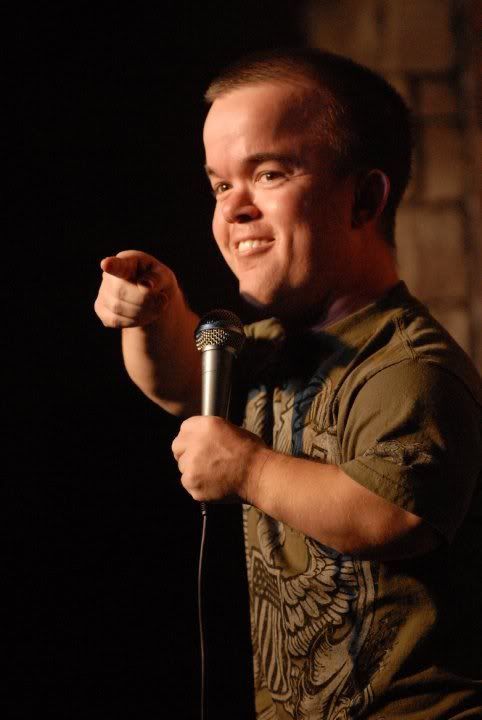 Brad Williams
Hello front desk? Can I get a wake up call? You're 30, single, and you're quality of life will decrease with every passing year Thanks

@jerrycferrara Heard a rumor you're going to be on my podcast I do with @AdamRayComedy Hope I can replace Kevin Hart as your favorite dwarf
It's @PaulyShore day on the AboutLastNightPodcast! Listen to Adam and me talk with the Weasel on iTunes Stitcher... http://t.co/7lprBP9SPZ

My online dating profile reads "enjoys long romantic walks to the fridge"

Before Odell Beckham Jr made that catch, Eli Manning whispered "up up down down left right left right b a start"