Photos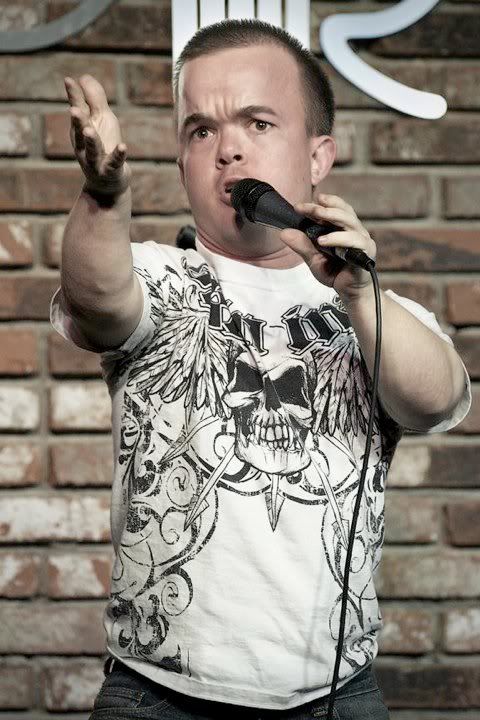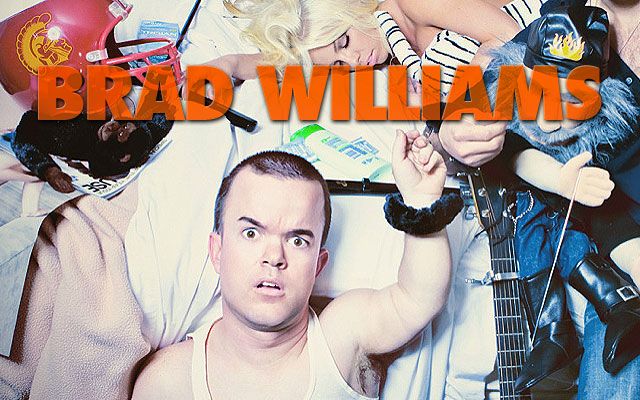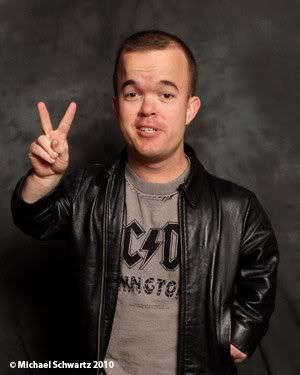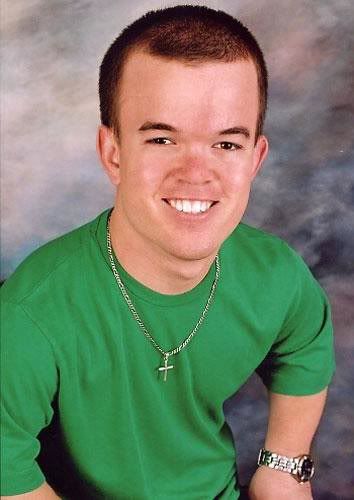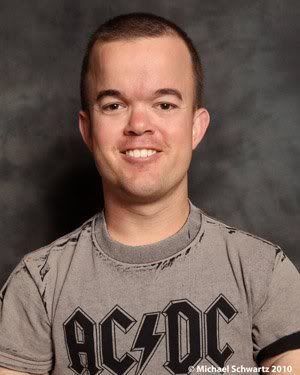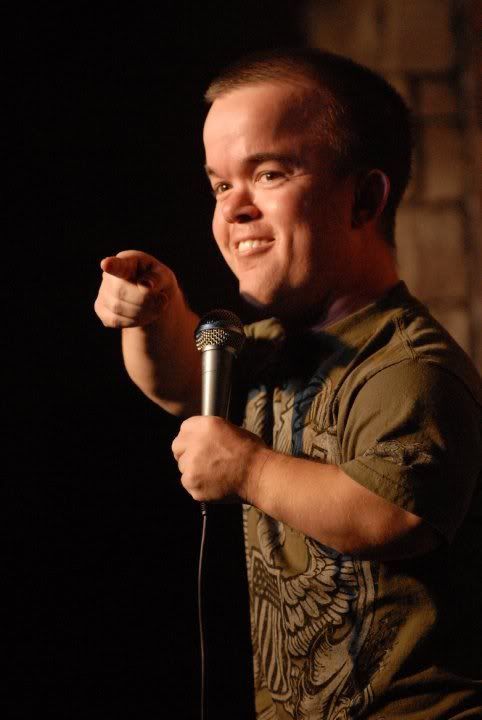 Brad Williams
"Stupid Giants."--Royals fans and midgets

"I wonder what candles taste like?"--Person about to eat candy corn

Depending on how fast you bring up the TV show "House Hunters" in conversation, I can tell if you had a baby in high school

My Dad lost friends to the black lung. I've lost friends to candy crush.

@thekevinryder If the Giants win, San Francisco is gonna riot. You need me to pick you up anything?