Photos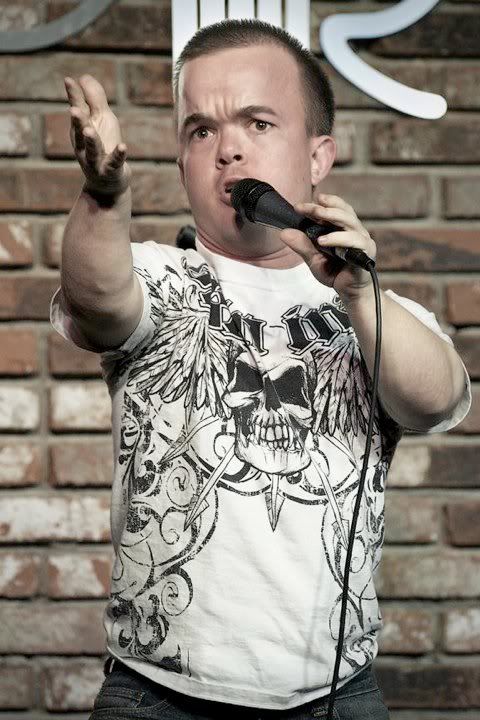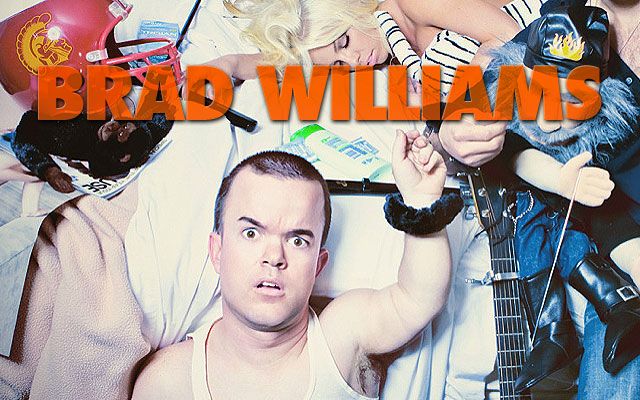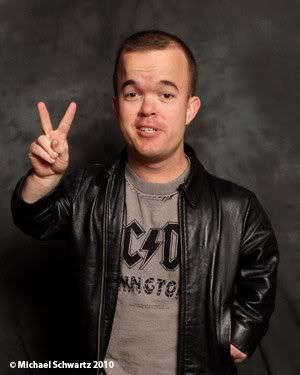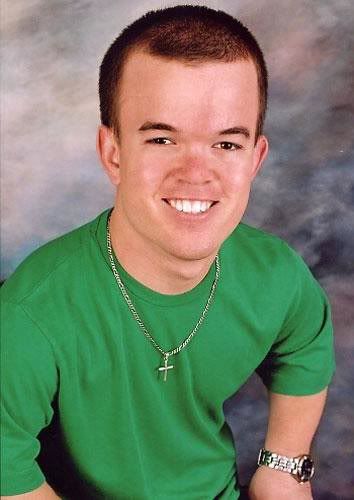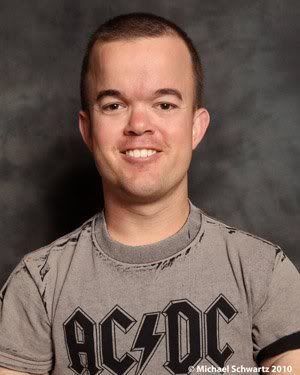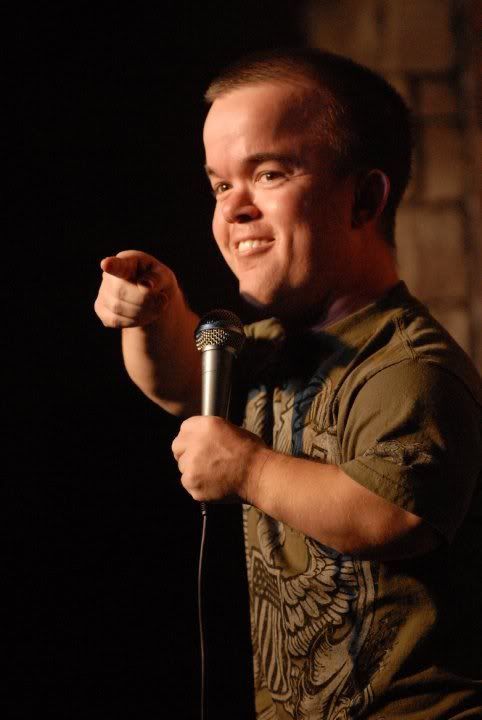 Brad Williams
Mom-Get your life together Me-No Dad-Get your life together Me-No (Twitter suggests I follow Justin Bieber) Me-I got to get my life together

@kroqkom if given the choice to side with Oprah, a genius billionaire entrepreneur, or you...I pick Oprah. #SheCanPronounceVowels

Stop looking at this tweet and drive asshole

@thekevinryder Does that make BeerMug the Candy Corn of the @KevinAndBean show?
@clydetombaugh The plane is still missing.