Photos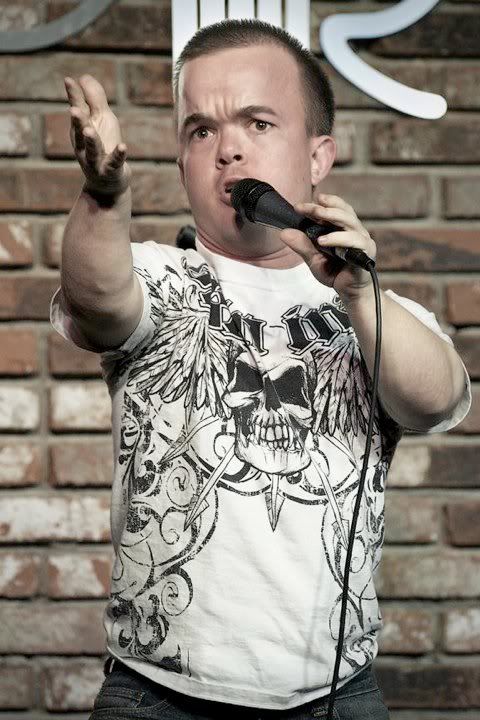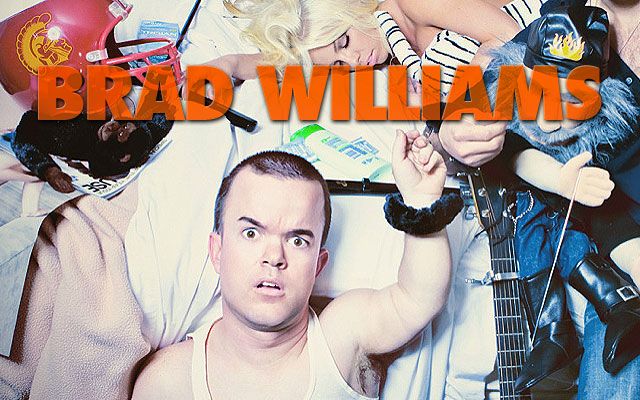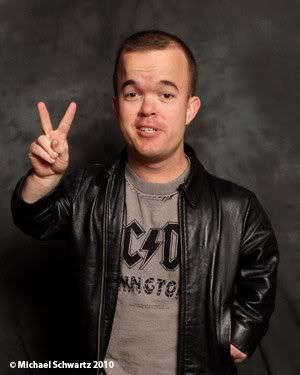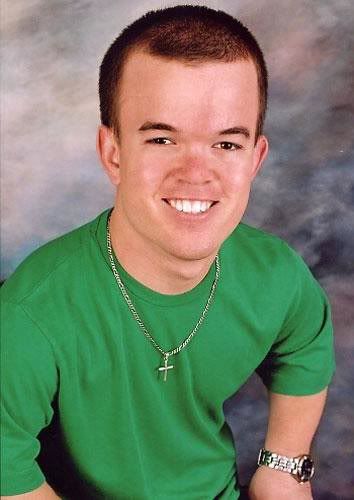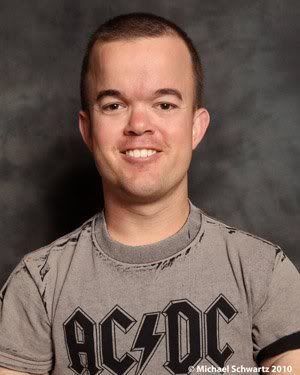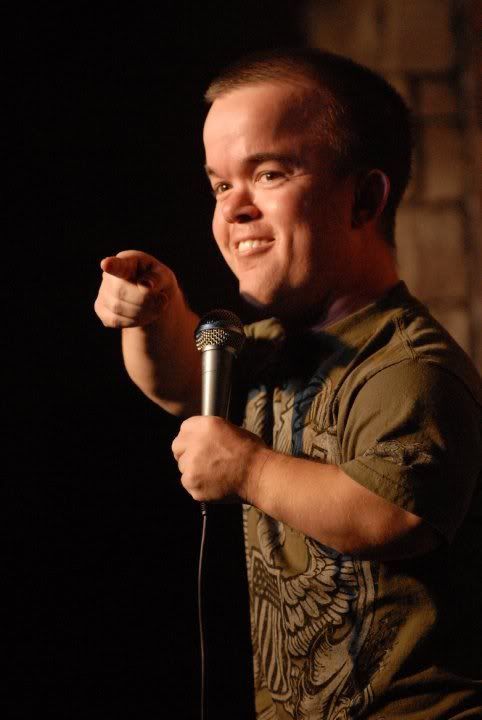 Brad Williams
Biggest lies in history: "I did not have sexual relations with that woman" "Mission accomplished" and "Just saw this text"

@BrittBrixx so you're TELLING ME THERES A CHANCE! •does the Dougy•
@BrittBrixx you into anything else mini? Eh? EH???
RT @Danny23Garcia: @adamraycomedy @funnybrad just listened to ALN podcast with @ThomasDale5, one of your best guest ever. Keep up the good …

Charles Manson, Bill Cosby, and Mike Nichols are all trending. Looks like twitter is playing "marry, fuck, kill."