Photos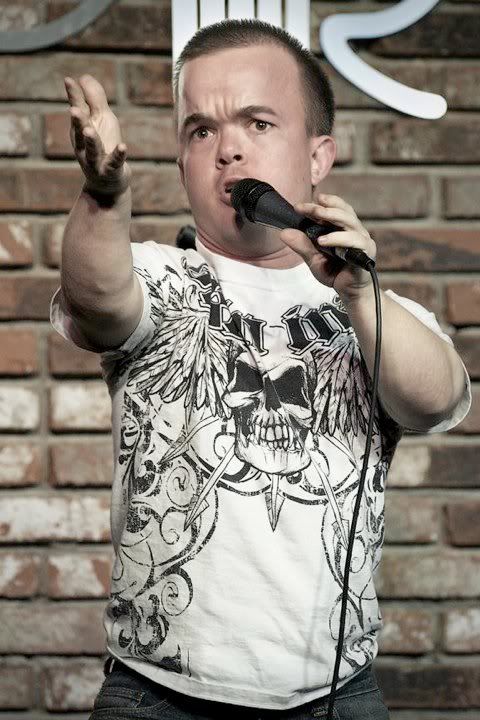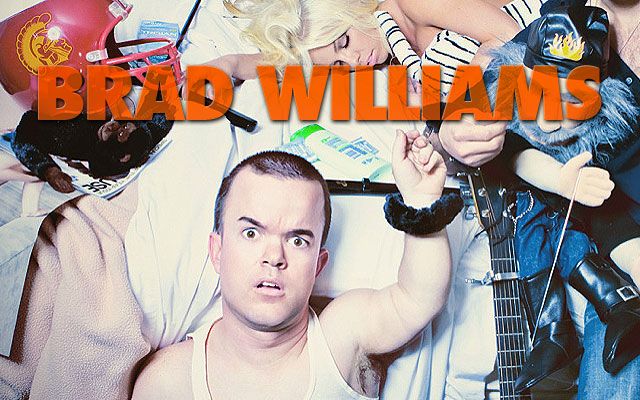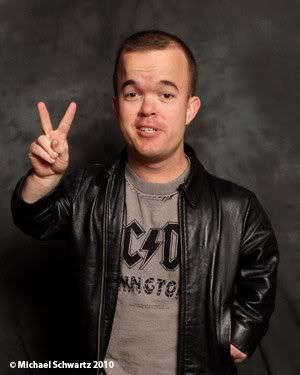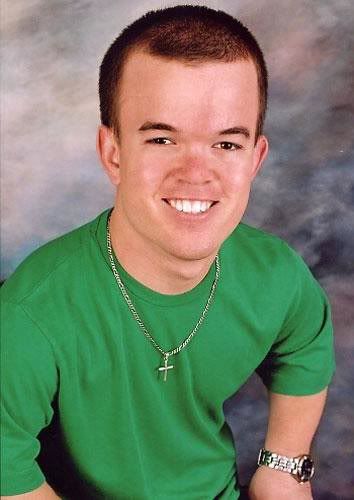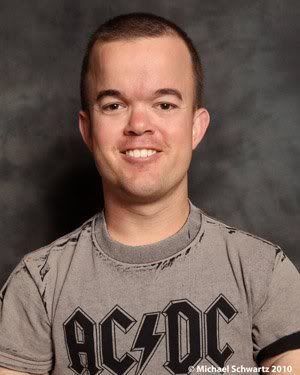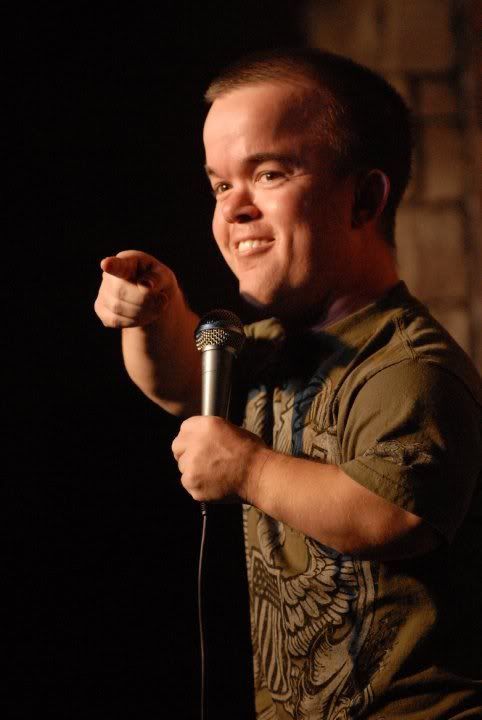 Brad Williams
Hey Peyton, I don't think that text from Favre says "Congratulations."

Smell a fart at the same time as you find out your dog died. There. Now you can do a Jim Harbaugh impression.

We have AboutLastNightPodcast Tshirts! Pick one up to support me and my heterosexual life mate @AdamRayComedy Go... http://t.co/c3cSjmjYcx
RT @JamesBoesen: I always find myself listening to old episodes of the About Last Night podcast constantly. @funnybrad @adamraycomedy

75% of my life can be summarized by the statement, "I put on pants for this?"